Dear fellow pastors' wives and ministry partners, as we navigate the unique challenges of life in ministry, it's essential to equip ourselves with the full armor of God.
Our battles may not be against flesh and blood, but they are real, and we must stand firm.
In this post, we'll look at the significance of the full armor of God for women in ministry. We'll also explore each piece's purpose and practical ways to put on the full armor of God in our daily lives.
Understanding the Armor: What Are the Pieces of the Full Armor of God?
The full armor of God is made up of six essential pieces, each representing a crucial aspect of our spiritual defense.
Let's take a closer look at each piece of the armor so we can better understand what it does:
The Belt of Truth: This foundational piece holds everything together and keeps us grounded in God's truth. It reminds us to live with honesty and integrity, aligning our beliefs and actions with His Word as ministry wives.
The Breastplate of Righteousness: Protecting our hearts, it signifies living a life of righteousness through Christ. It guards us against guilt, shame, and condemnation, reminding us of our identity as children of God.
The Gospel of Peace Shoes: These shoes grant us stability and a firm footing as we share the good news of Jesus Christ with others. They allow us to walk confidently in the peace and salvation offered through Christ.
The Shield of Faith: As our defensive weapon, it guards against the fiery arrows of doubt, fear, and temptation. Faith empowers us to trust in God's promises and stand firm in His truth.
The Helmet of Salvation: Safeguarding our minds and thoughts, it secures our identity as children of God and our eternal life in Christ. It protects us from the lies and doubts the enemy throws our way.
The Sword of the Spirit: This offensive weapon represents the Word of God, a powerful tool for spiritual battles. It helps us discern truth from lies, overcome the enemy's tactics, and find strength in God's Word.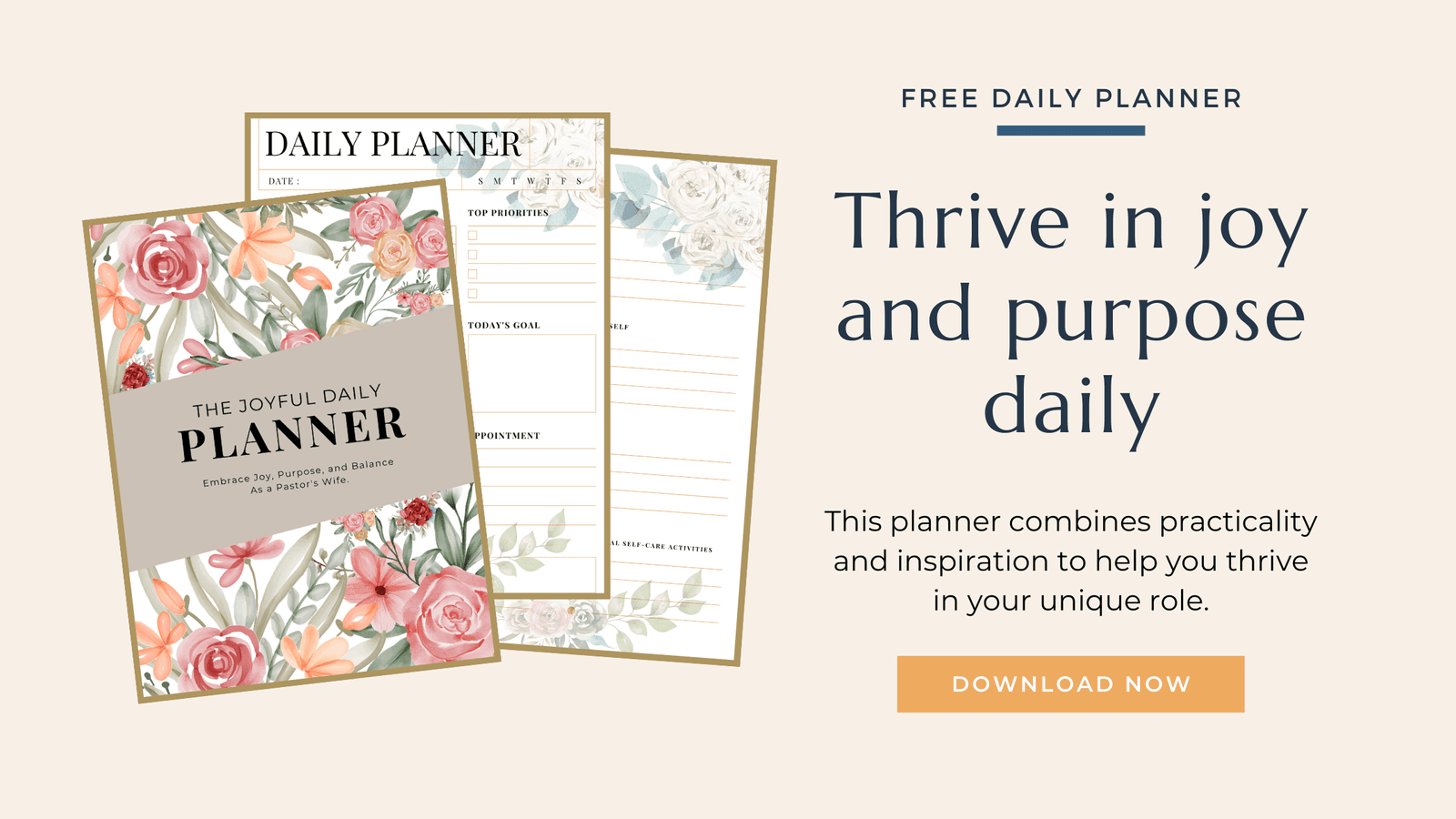 How to Use the Armor of God in Ministry:
Start with Prayer: Begin your day seeking God's guidance and protection through prayer. Express your dependence on His strength and wisdom, asking for discernment to recognize the enemy's schemes.
Dive Deep into God's Word: Engage with His Word daily, allowing it to nourish and shape your heart and mind. Meditate on relevant Bible verses that remind you of His promises, love, and the power of the armor. Some relevant verses include Ephesians 6:11-18, Psalm 18:2, and 2 Corinthians 10:4-5.
Purposely Put on Each Piece: Mentally and spiritually "put on" each piece of the full armor of God. Reflect on their significance and purpose in your life.
Walk in Obedience: Live in obedience to God's commands and principles throughout your day. This strengthens your spiritual armor and safeguards you from the enemy's attacks.
Stay Connected to the Community: Surround yourself with fellow believers for encouragement and support. Engage in a local church, join Bible studies, and seek Christian friendships.
Protect Your Thoughts: Guard your thoughts and emotions by filtering them through the truth of God's Word. Replace negative thoughts with God's promises and affirmations of His love and power.
Practice Spiritual Habits: Incorporate spiritual disciplines such as worship, fasting, journaling, and solitude into your daily routine. These practices deepen your connection with God and strengthen your faith.
As Christian women in ministry, let's rise each day wearing the full armor of God. Embrace its protective power, walk confidently, and face every spiritual battle with courage and unwavering faith.
Together, we can overcome and fulfill our vital roles in God's kingdom.
All my love,