Looking for ways to overcome church hurt when it's difficult? Or maybe you're looking for steps to take after going through church hurt?
Churches are meant to be places of love, support, and spiritual growth. However, for many pastors' wives or ministry wives, church hurt can be an unfortunate reality.
It's a unique kind of pain that happens when you experience hurt within the very community you're so deeply connected to. If you've ever felt hurt in the church, you're not alone, and there's hope for healing.
In this blog post, we'll explore the signs of church hurt when it comes to ministry wives and offer practical advice on how to navigate and overcome it.
Understanding What Church Hurt Means
Church hurt means any emotional pain within your church community due to various factors like unrealistic expectations or criticism. This affects your physical well-being and can affect your faith.
It can manifest in various ways for us, as pastors' wives, such as being hurt by church leadership, when your church rejects you or any number of things.
Let's look at the types of church hurt you may experience in a bit more detail:
1. Unrealistic Expectations
Being in a leadership position within the church often comes with unrealistic expectations. People might expect you to be perfect or have a life free from struggles. When these expectations go unmet, it can lead to feelings of inadequacy and hurt.
2. Gossip and Criticism
As a visible figure in the church, pastors' wives can sometimes become the subject of gossip and criticism. Hurtful rumors or negative comments from the congregation can deeply affect one's emotional well-being.
It may even lead to religious trauma.
Be sure to read: 10 Ways To Guard Your Heart Against Bitterness
3. Conflict within the Church
Churches are not immune to conflicts, and when they arise, pastors' wives may find themselves caught in the crossfire or blamed for issues they didn't cause. It may come from a difference in opinion and can lead to members leaving the church because of the pastor or his wife.
4. Isolation
The role of a ministry wife can often be isolating. Being in ministry leadership might leave you feeling like you can't fully confide in others within the church. This leads to a sense of loneliness and this sense of loneliness can often lead to feeling hurt from the church.
Advice for Healing from Church Hurt
When church hurt rears its ugly head, it can feel like a storm within your soul. But amidst the pain and confusion, you can learn how to deal with church hurt.
Let's look at practical advice and steps you can take to heal from church hurt. These strategies will help you regain your strength, rebuild your faith, and find a sense of peace and purpose once more.
1. Seek Support
You don't have to go through church hurt alone. In overcoming church hurt, reach out to trusted friends or fellow ministry wives who can empathize with your experiences. Share your feelings and allow them to provide comfort and support.
2. Set Boundaries
It's essential to establish healthy emotional boundaries to protect your emotional well-being. Clearly communicate your boundaries to the members of your congregation to avoid unnecessary stress and hurtful situations.
If you need help setting boundaries, be sure to read How To Set Healthy Emotional Boundaries!
3. Focus on Your Spiritual Growth
The effects of church hurt can shake your faith, but it's vital to keep your spiritual growth a priority. Spend time in prayer, meditation, and studying the Bible to strengthen your connection with God.
4. Forgiveness
As challenging as it may be, forgiveness is a powerful step towards healing. Remember that forgiving church hurt doesn't mean condoning hurtful actions. It's about releasing the burden of anger and resentment from your heart.
5. Consider Counseling
Professional counseling can be immensely helpful in dealing with church hurt. A therapist can provide guidance, coping strategies, and a safe space to process your emotions.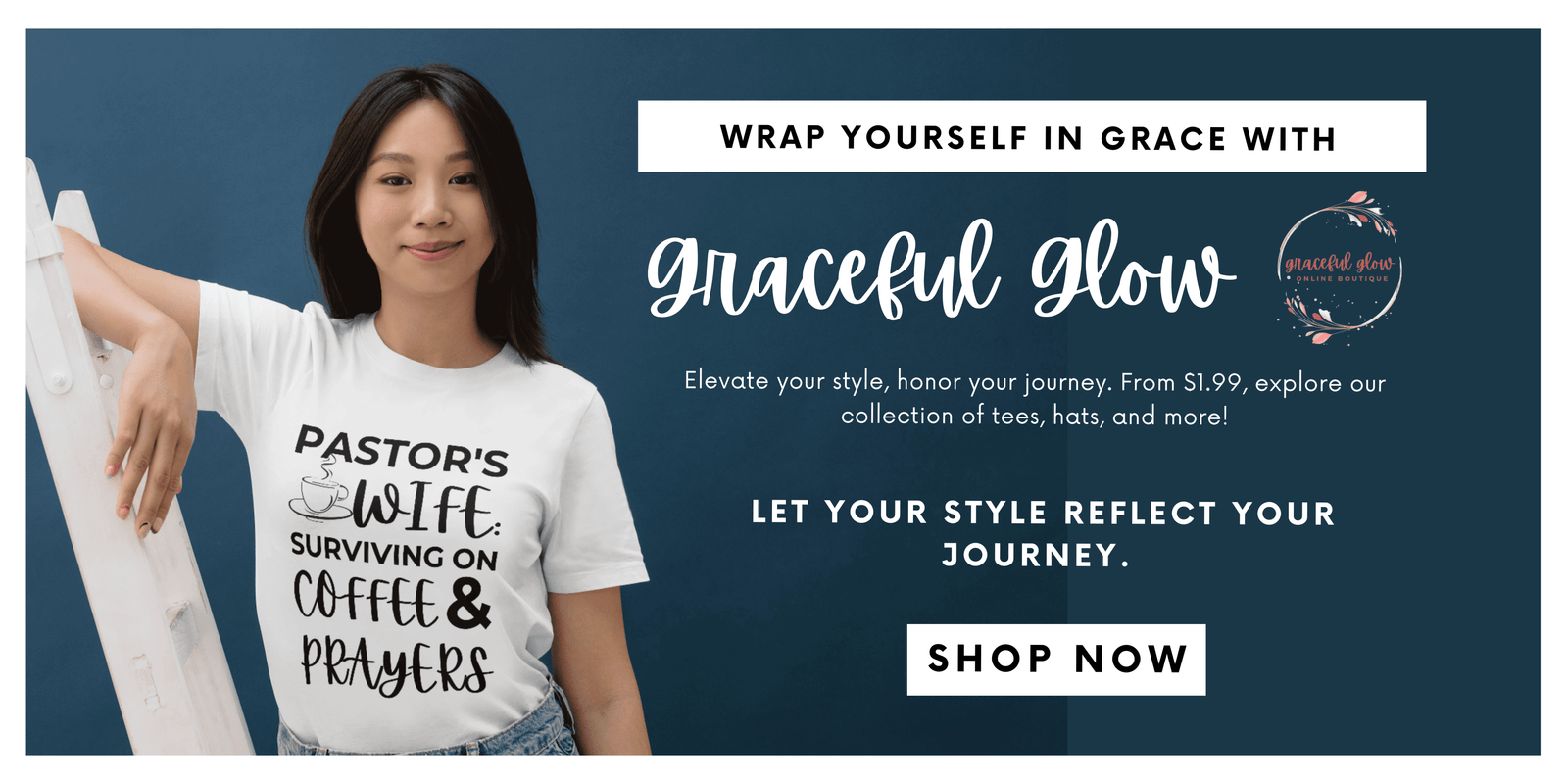 Final Thoughts
Church hurt is a painful reality for many of us, but it doesn't have to define your journey as a pastor's wife. Identify the signs of church hurt so that when it strikes, you are able to handle it well and heal.
Seek support, set boundaries, prioritize your spiritual growth, practice forgiveness, and consider counseling as steps towards healing and resilience.
No matter how you may feel, know that you are not alone. There is hope for restoration and renewal within your church community. You can overcome church hurt and be stronger for it!
All my love,