Have you ever wondered about what God wants from you? Are you desiring to truly know God's plan for your life? As fellow pastors' wives and ministry leaders, this question often tugs at our hearts.
We desire to live out God's purpose for us with confidence and clarity. In this blog post, we will explore how you can discern and walk in God's purpose for your life.
Does God Have A Plan For My Life?
Certainly! We can find unwavering assurance in the Scriptures that God indeed has a specific plan for each and every one of us. Jeremiah 29:11, a cherished verse, resonates deeply with this truth and shows that God has more for you and I than we can ever imagine.
In the New International Version (NIV), it beautifully states, "For I know the plans I have for you, plans to prosper you and not to harm you, plans to give you hope and a future."
These words serve as a divine promise. They offer us hope, purpose, and a future brimming with blessings.
As pastors' wives and ministry leaders, we are not exempt from God's loving and purposeful intentions for our lives. Rather, we are intricately woven into His grand tapestry of redemption and grace.
God has a plan for everyone.
How Can I Know God's Plan for My Life?
Prayerful Discernment: Dedicate time to prayer and seek God's guidance and wisdom. Make it a habit to listen to His voice in the stillness of your heart.

Study God's Word: The Bible is a valuable resource for understanding God's will. Regularly immerse yourself in Scripture to gain insights into His character, principles, and purposes.

Seek Wise Counsel: As Proverbs 11:14 (NIV) advises, "For lack of guidance a nation falls, but victory is won through many advisers." Seek guidance from trusted mentors, pastors, or spiritual leaders who can provide valuable insights.

Explore Your Passions and Talents: Often, God's plan aligns with your passions and talents. Take time to reflect on what you're naturally drawn to and consider how you can use your skills for His glory.

Service and Community: Engage in serving others and being part of a community of believers. Sometimes, God's plan becomes clearer as you actively participate in His work and connect with others on a similar faith journey.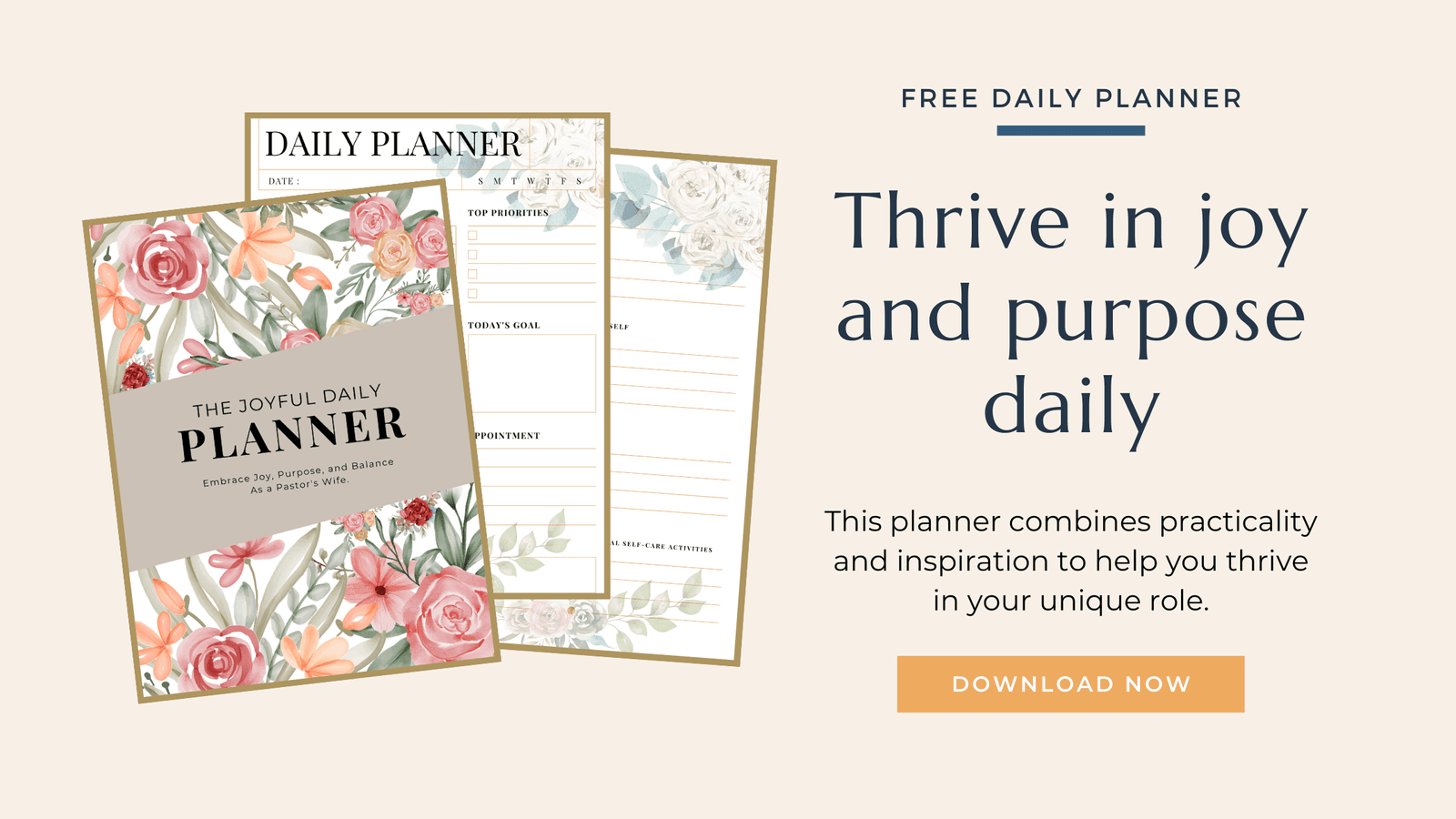 How Do I Distinguish God's Plans from My Plans?
To truly understand what God has in store for you, it's important to surrender your own desires and plans to Him. As the Bible says in Proverbs 16:3 (NIV), "Commit to the Lord whatever you do, and he will establish your plans."
This means letting go of your own ideas and giving yourself to God completely to do as He sees fit.
Make sure that the things you plan to do align with what the Bible teaches. God's plans will never go against His Word. No matter how good it might seem, not all that glitters is Gospel.
If you're unsure about a decision, pray and ask God for confirmation. He might confirm His will through the circumstances around you, advice from others, or a peaceful feeling in your heart.
Lastly, be patient. Don't try to rush the process of understanding God's plan. Sometimes, it takes time for His will for your life to become clear. Trust that He knows the right timing, and wait patiently for His guidance.
How Can I Walk in God's Will for Me?
Walking in God's will can be a wonderful yet daunting experience for many. If you know God's plan for your life, but aren't quite sure how to walk in His will, here are a few tips to help you do so.
Obedience: Obedience is key to walking in God's will. John 14:15 (NIV) reminds us, "If you love me, keep my commands." Obeying God's Word and direction is a vital part of living in His will.

Trust: Trust God's sovereignty even when the path seems uncertain. Proverbs 3:5-6 (NIV) encourages us to, "Trust in the Lord with all your heart and lean not on your own understanding."

Perseverance: Be prepared for challenges and setbacks. Trust that God's plan is for your ultimate good, even when the road is tough.

Service: Serve others with a loving heart. Galatians 5:13 (NIV) says, "Serve one another humbly in love." Your service can be a significant part of God's plan for your life.
Closing Thoughts:
As ministry wives, knowing God's plan for your life is a journey of faith, trust, and obedience. Remember that His plans are filled with hope and purpose.
Seek His guidance through prayer, study of His Word, and wise counsel. Surrender your plans to His, distinguish His will from your desires, and walk in obedience.
Trust that God's purpose for your life is the most fulfilling and rewarding journey you can travel.
All my love,