Do you struggle with trusting God, especially when things seem unclear? It's common to face uncertainty in life.
In Proverbs 3:5, we're told to trust the Lord fully and not just rely on our understanding. But what does this mean?
In this blog post, I'll show you how to trust God when understanding is hard to come by. I'll also help you to strengthen your faith in challenging times.
The Risk and Reward of Faith in God
Faith in God is a risky thing. Trusting in the Lord means that we're putting ourselves and sometimes our lives on the line for something we can't necessarily see. Your situation might be a job.
It might be that you're trusting God when you don't understand how He will provide the next rent payment.
No matter what it is. Trusting God in all circumstances can feel dangerous.
Faith requires risk.
Do you remember when you were a child and your mom or your dad gave you a rule of some kind? Maybe they told you not to play with matches or they told you not to watch too much TV every day. I know when I was younger, I never understood why my mom stressed so much about paying attention in school.
School was boring. I was shy and I didn't have many friends.
There were days when I'd sit there and cry while I did my homework, or I'd sit in class but my mind was everywhere except for that classroom. I imagine myself as an adult, married and being the cool mom that my kids and their friends would love.
As a child, I never understood my parents' rules. I thought they were too strict and I grew to be a little bit resentful of how much freedom my schoolmates had.
Looking back, as I recently turned 31, I can see what my parents were trying to do.
Trusting God Like a Parent
Learning how to trust God means understanding that He's like a parent. It means to lean not on your own understanding at all.
My parents were trying to instill a good work ethic in me. My parents were trying to help me understand how to get ahead in life and prepare for life after school.
And I'm incredibly grateful.
God really is like a parent. He has plans we might not understand right now and He sees things that we can't see in our present.
But that doesn't mean that God's plans aren't good. That doesn't mean that what He's putting us through right now doesn't matter.
We don't have to understand His plans to trust God completely. We just need to have confidence in the Lord to understand His plans for us.
Finding Faith in an Impossible Situation
I've been documenting my travel visa journey for a few weeks now. 
Initially, I thought that the visa was a guarantee. After all, I'd already received my work permit, I had money in the bank and I had a great travel record. But unfortunately, none of that mattered to the embassy.
They denied my application.
Then they denied my appeal.
I had spent thousands of dollars up to this point preparing for the move of a lifetime; a new chapter of my life. But after two denials, everything that I had hoped for, everything that I had dreamed of seemed impossible.
That's probably how Gideon felt when he was put into a position where he had to have faith and trust in God even though his situation seemed impossible.
Trusting God in difficult times means doing what He tells you to do even when it makes no sense.
Gideon's Unlikely Victory
In the bible, we're told the story of Gideon. In Judges 7, the bible tells us that Gideon and his men were face to face with an army of over 100,000 soldiers. I can imagine that these soldiers were all physically fit, and were ready to throw down at a moments notice.
Gideon, on the other hand, only had 300 soldiers, some of which I'm sure had never even touched a sword. I can imagine that Gideon probably thought that God had lost his mind.
How could they face so many soldiers on their own?
How could they win?
The bible tells us that God commanded Gideon, "At the point when I advise you to, blow the trumpets, break the pots, and let torchlight out of nowhere sparkle out in the night. It will appear as though a huge battalion is encompassing the camp. It will create mass disorientation, and the opposing army will wind up battling one another."
And you know what happened? Gideon obeyed. He did exactly what God commanded him to do and he was victorious. Gideon didn't lean on his own understanding of the situation. He simply trusted in the Lord.
Gideon came to understand the power of trusting God firsthand.
After my second visa denial, I wanted to give up so badly. I even went as far as to tell my parents that I just couldn't do it anymore. I didn't have the strength to go any further.
But God said no.
God told me to give it one more try. 
So I did.
Sometimes God tells you to do something that appears downright ridiculous—like going into a war with no weapons or applying for a visa after two denials. Faith is trusting God when you don't understand why or what He's asking you to do.
You have to trust God completely.
You need to trust Him with all your heart.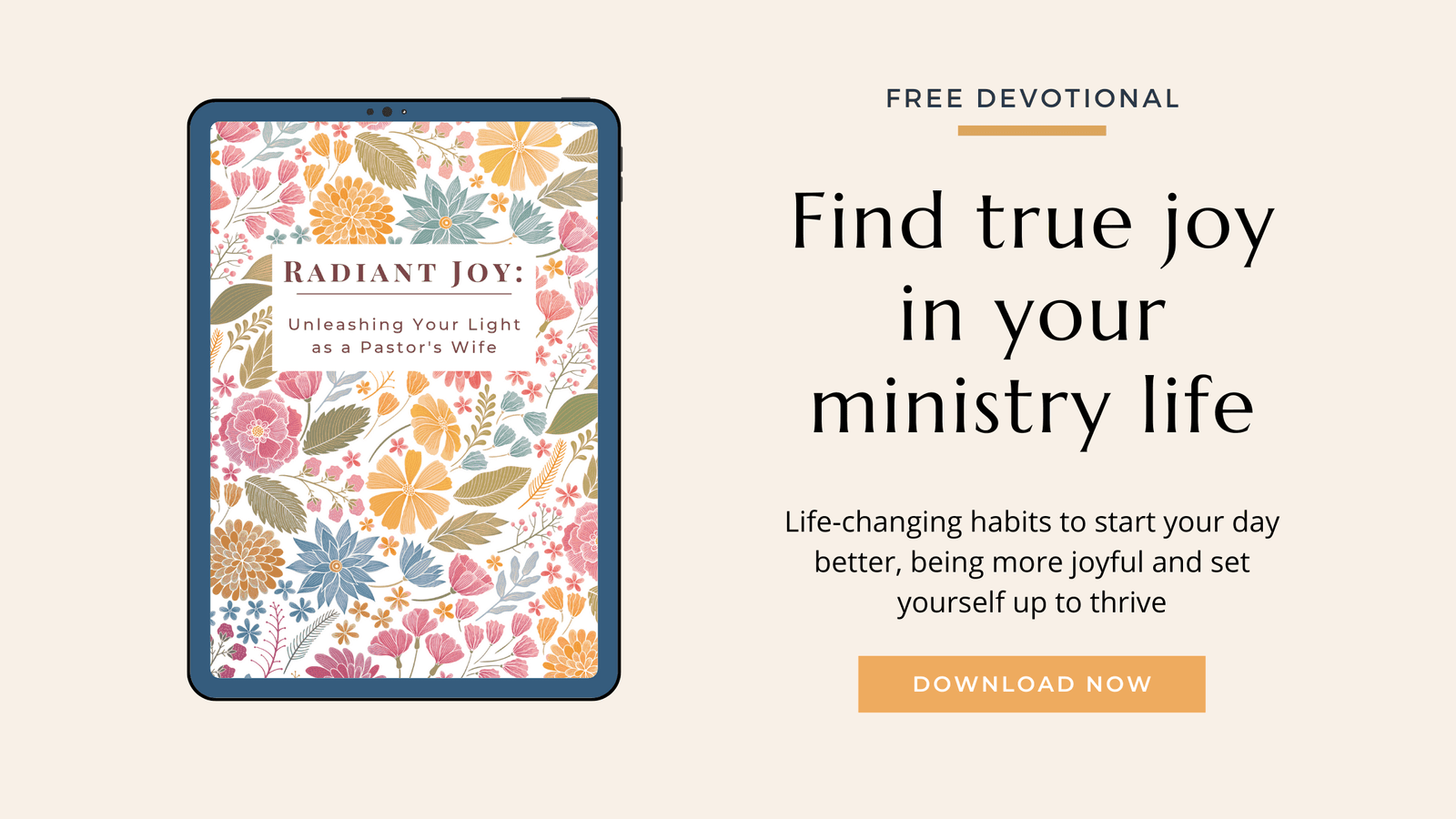 How to Trust in the Lord Completely
When I turned in my final visa application, I had a serious conversation with God. I told Him that this was it. This was a situation where I was placing all of my faith on this final application and then I was done.
I wasn't going to apply anymore or cry over anything. This final trip to Tokyo would be just that- my final and I was trusting God to come through for me.
Not only had I resigned from my job, but I had also left my apartment, told my city hall that I was leaving and had already shipped my boxes ahead of me. I needed God to come through for me.
But if you're anything like me, it can be hard. And it was. So God had to bring me through a series of steps to get me to a place of trusting Him completely and these are the steps I'll share with you below:
#1. Discover Who God Is
To trust God completely, it's vital to know who He is.
It can be hard to have confidence in God when He is a stranger to you.
Dive into the Bible, where His character is revealed. Scripture assures us that God is eternal, the Creator of all things, and unparalleled in His works (Psalm 90:2, Genesis 1:1, Psalm 86:8–10).
The Bible also consistently portrays God as trustworthy, truthful, and all-powerful. Understanding who God is strengthens our trust in Him.
#2. Ask God For His Help
God knows that you're struggling to trust Him and He wants to help us to trust Him. 
In John 14:13-14, we learn that asking in Jesus' name leads to God giving you an answer. Looking for God's help in trusting Him strengthens your faith and deepens your relationship with Him.
#3. Cling to God's Promises
In challenging times, holding onto God's promises provides solace.
Verses like Deuteronomy 31:8 and Psalm 27:1 remind us of God's presence and protection.
When you cling to these assurances, you physically grasp God's unchanging hand. This not only reinforces your trust as He works in your life but also builds confidence in who He says He is.
#4. Surrender Control to God
Trusting God involves relinquishing control. Proverbs 3:5 tells us to trust the Lord with all our hearts and not rely solely on our understanding.
Surrendering control means allowing God to take the wheel, especially in areas beyond your control.
1 Peter 5:7 urges us to cast our worries onto God, acknowledging that He can manage what's beyond our reach.
#5. Remember God's Faithfulness
Make a record of moments of God's faithfulness in your life. These reminders, even of small daily matters, boost your confidence to trust Him more.
Emphasize God's goodness rather than fixating on problems. By doing so, you'll maintain faith, even whenyou just can't understand. (Romans 15:13).
All my love,