Do you want to be a true Proverbs 31 woman? This guide provides practical advice to help you grow as a Christian woman.
Let's discover her qualities, find balance in your roles, and understand God's plan for the modern Proverbs 31 woman of today.
Character Traits of a Proverbs 31 Woman
The Proverbs 31 woman is a virtuous woman who exemplifies virtues such as trustworthiness, kindness, and diligence. These qualities are timeless and as Christian women, we should aim to embrace these qualities in our everyday lives.
Reading through the entirety of Proverbs 31:10-18, it really helps us to understand who she is and how we can be more like her.
Faith: A Proverbs 31 woman is rooted in faith. Start by fostering a personal connection with God through prayer, Bible study, and fellowship.
Integrity: This includes honesty, trustworthiness, and consistency in words and actions. Align your life with biblical principles.
Compassion: Show kindness, empathy, and encouragement to others, reflecting Christ's love.
How to Develop Virtuous Character
To understand how to be a virtuous woman, we need to know how to do this. If you are desiring to embody the characteristics of a virtuous woman, here are a few things you can do:
Surround Yourself with Positive Influences: Connect with Christian mentors and like-minded individuals for accountability and support.
Set Aside Time for Personal Growth: Engage in daily devotions, prayer, and studying God's Word.
Practice Self-Reflection: Examine your thoughts, attitudes, and behaviors, seeking God's guidance for self-improvement.
Embrace Grace and Perseverance: Cultivate virtues with faith and trust in God's strength.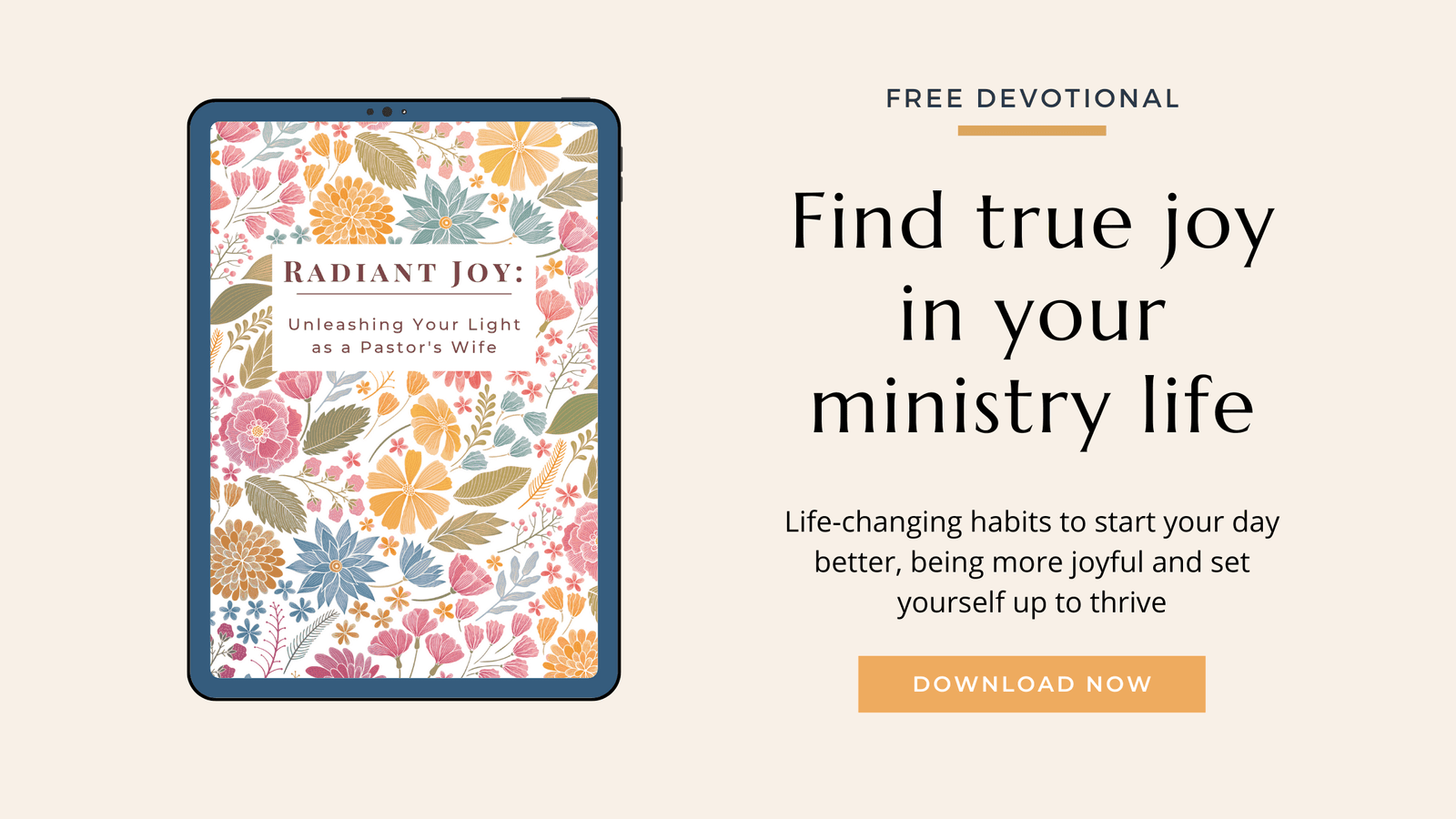 Balancing Responsibilities as a Proverbs 31 Woman
Balancing responsibilities as a Proverbs 31 woman can be challenging, but here are practical tips:
Prioritize According to Biblical Principles: Seek God's guidance to align activities with your values and responsibilities.
Organize Time Effectively: Create a schedule and use productivity tools.
Create a Supportive Network: Seek assistance and share responsibilities with loved ones.
Practice Self-Care: Prioritize your well-being, including rest, exercise, and joyful activities.
Embrace Grace and Flexibility: Trust God's sovereignty and adjust priorities when necessary.
God's Design for Womanhood: The Proverbs 31 Perspective
The Proverbs 31 woman embodies God's design for womanhood, offering timeless principles for our lives. This passage highlights the virtues of a noble character and provides practical guidance for modern Christian women.
But what is a Proverbs 31 woman today and how can we embrace God's true design for us?
Seek Wisdom and Fear of the Lord: Prioritize reverence for God and seek wisdom for navigating the world.
Balance Multiple Roles: Find inspiration in managing various responsibilities as a Christian woman.
Develop Character and Virtue: Develop trustworthiness, kindness, and diligence in your interactions.
Embrace Your Individuality and Uniqueness: Embrace your unique talents, passions, and callings.
Support and Uplifting Others: Engage in acts of service, demonstrating godly wisdom and character.
Closing Thoughts:
Embodying the virtues of a Proverbs 31 woman is a journey of faith, growth, and purpose. Seek God's guidance, surround yourself with positive influences, and cultivate virtues that impact your world positively.
You have the potential to live purposefully as a virtuous Proverbs 31 woman in today's world.
All my love,